Events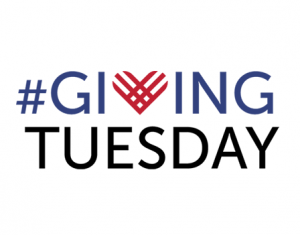 November 27th
Giving Tuesday is coming! On November 27, would you consider giving to Christian Care to help us care for those experiencing homelessness and poverty in the Quad Cities Community? You can learn more on how to donate to Christian Care at http://www.christiancareqc.org/donate.php.
January 2019 - Wine & Spaghetti Dinner
Details coming soon!!
Have a Heart for the Homeless Luncheon 2019
Christian Care and Humility of Mary Shelter in Davenport, are gearing up for the 2019 6th Annual Have a Heart for the Homeless Luncheon.  The 2019 luncheon will be held on Saturday, February 2, 2019 at Jumer's Casino and Hotel in Rock Island. This is a joint fundraiser with Humility of Mary Shelter in Davenport.  Tickets will be available for purchase directly from our website soon as well as more info!
Christian Care is forming a Royal Neighbors Chapter. What does that mean? You can join us by paying $20.00 in annual membership dues and work side by side with us to do various community service projects. Fundraising is an integral part of the chapter's work and matching funds from Royal Neighbors up to a maximum of $1,000 per year are available. There are many opportunities for us to participate in and raise money for Christian Care, all while having fun! Please contact Becki today at 309-786-5734 or via email at info@christiancareqc.org to sign up.