Welcome

Did You Know………
On a single night in January 2017, 864 veterans were experiencing homelessness in the state of Illinois.
In the Quad Cities, approximately 450 individuals are experiencing homelessness on any given night.
1 in 8 people in the Quad Cities don't get enough food every day.
38% of households in Scott County can't afford basic necessities.
Nationally, 1.4 million veterans are either homeless or at risk of becoming homeless.
Become a Bridge Builder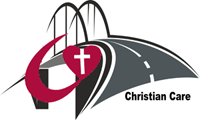 Please consider partnering with Christian Care through our Building a Bridge Back Home program to help provide shelter and food for people in need.  Join the community of partners striving to build a bridge helping those experiencing homelessness get from living on the street into safe, long term housing.
To help, consider becoming a monthly giver:
$10/ month provides 3 meals for a day for 1 person
$40/ month provides 1 night of shelter and 3 meals
$280/ month provides a week (7 days) of food and shelter
People right here in our community need your help.  Please consider becoming a Bridge Builder with Christian Care where your monthly gift will help feed and shelter hurting members of the Quad Cities community.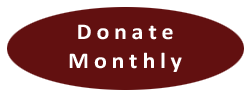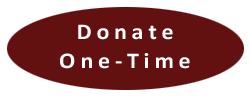 Mark Your Calendar!!
On October 20, 2018, come enjoy a delicious breakfast and support Christian Care at our Pancake Breakfast Fundraiser! Join us at Trinity Anglican Church (1818 6th Ave.) in Rock Island anytime from 8am-11am. Entrance is a free will offering. Please contact Steve Gottcent with any questions at sgottcent@christiancareqc.org, or call 309-786-5734, Ext. 15.
News
October November December Newsletter
Events
10/7/18 - CROP Hunger Walk & Food Drive
10/20/18 - Pancake Breakfast
2/2/19 - Have a Heart for the Homeless Luncheon 2019
See the Events page for information...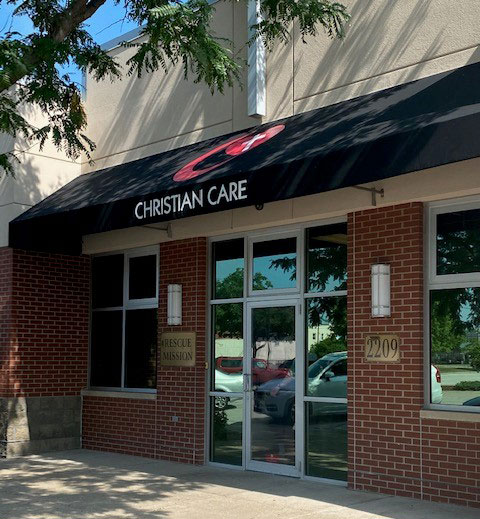 2209 3rd Ave, P.O. Box 4176
Rock Island, IL 61201-4176
309.786.5734
Celebrating Over 100 Years of Service!