Welcome
Christian Care in the Labor Day Parade!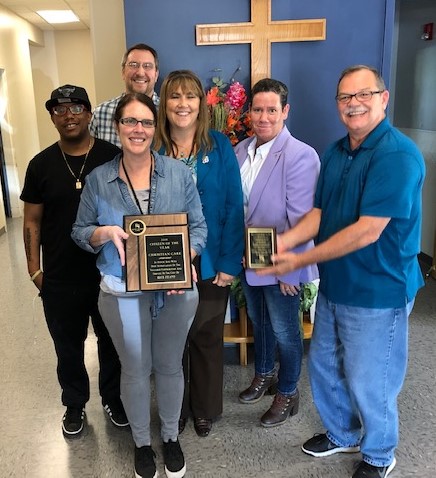 Christian Care was honored to serve as the Grand Marshal in Rock Island's Labor Day Parade! This was part of the special honor of being selected as Rock Island's 2019 Citizen of the Year. Staff and board members had a wonderful time participating in the parade, handing out candy, and spreading the word about Christian Care. What a great honor, what a fun day, and what an amazing community!
Caring For Our Community Parish Nursing Program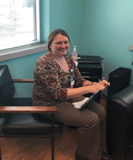 In the fall of 2017, Christian Care established a partnership with UnityPoint Trinity Parish Nursing & Health Ministry to offer on-site basic preventative healthcare for individuals and families utilizing our community meal site. Rhonda, our parish nurse, is on-site from 11:00am to 1:00pm every Wednesday. She can offer medical assessments, blood pressure screenings, education on health, wellness, medication, and provide referrals. Designed to improve the quality of life and enhance the impact of healthcare needs for low-income individuals and families, Rhonda's services are open to the public and anybody is welcome.
Become a Bridge Builder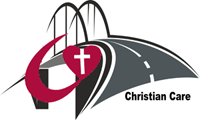 Please consider partnering with Christian Care through our Building a Bridge Back Home program to help provide shelter and food for people in need. Join the community of partners striving to build a bridge helping those experiencing homelessness get from living on the street into safe, long term housing.
To help, consider becoming a monthly giver:
$10/ month provides 3 meals for a day for 1 person
$40/ month provides 1 night of shelter and 3 meals
$280/ month provides a week (7 days) of food and shelter
People right here in our community need your help. Please consider becoming a Bridge Builder with Christian Care where your monthly gift will help feed and shelter hurting members of the Quad Cities community.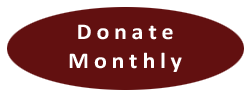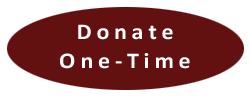 News
2019 October November December Newsletter
Events
Mayor's Luncheon-November 6, 2019
Have a Heart for the Homeless Luncheon- February 8, 2020
Spaghetti Dinner- March, 2020 (TBD)
See the Events page for information...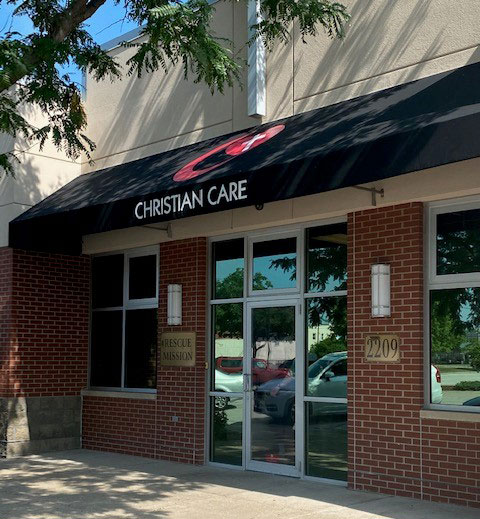 2209 3rd Ave, P.O. Box 4176
Rock Island, IL 61201-4176
309.786.5734
Celebrating Over 100 Years of Service!