Welcome
8th Annual Have Heart for the Homeless Fundraiser
Links are now live to pledge your support for those who are experiencing homelessness during our first ever "Virtual" fundraiser.

Join us on Facebook from February 1-14, 2021 for fun and giveaways!
Be sure to LIKE & Follow our page at:
https://www.facebook.com/christiancareshelter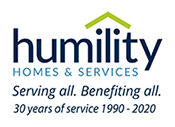 Sponsors
The Improver - $1,000
The Improver betters a goal so that it furthers the function of the mission.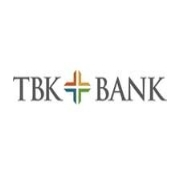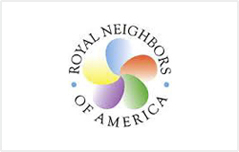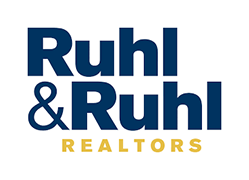 The Builder $500
The Builder constructs ideas by putting the thoughts together piece by piece.
Quad City Bank & Trust
Candice Shamsie
The Thinker $250
The Thinker uses his/her intellect to ignite ideas.
Office Machine Consultants, Inc.
St. John Vianney Altar & Rosarie Society
Matthew & Lynette Wilson
Greenstate Credit Union
First Midwest Bank
---
News
Newsletter and Annual Report Archive
2020 October November December Newsletter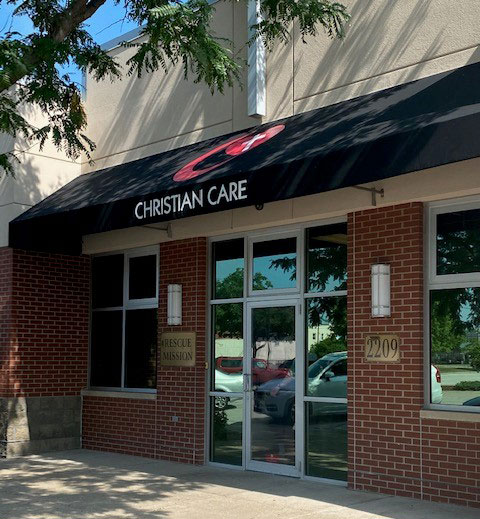 2209 3rd Ave, P.O. Box 4176
Rock Island, IL 61201-4176
309.786.5734
We recently heard from Jack that he completed another Go Fund Me with a matching donation from Modern Woodmen to serve another 150 meals. Neighbors helping neighbors. It's simple but a beautiful thing.
Celebrating Over 100 Years of Service!