Welcome
Who We Are and What We Do
For over 100 years, Christian Care has been serving those experiencing homelessness and hunger in the Quad Cities. Here's a little bit more on what we are all about.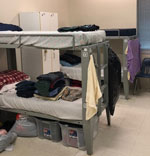 The Vitals- Our 42- bed men's homeless shelter, our community meal site, and our donation center helps provide people in need with vital supplies of shelter, food, and clothing. Every year we serve over 13,000 nights of shelter, over 45,000 meals, and hundreds of supplies.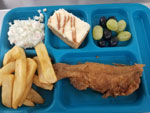 The Resources- Our goal is to empower those experiencing homelessness to make positive changes in every part of their lives. We provide a variety of key services, or help get people connected to community resources, including case management, jobs, a parish nurse, spiritual guidance, and housing. We also partner with the VA to work with veterans experiencing homelessness to help them get back on their feet again.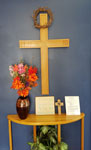 The Values- Christian Care is grounded in these core values: spirituality, relationships, caring, passion, empowerment, and integrity. We embody these values in our personal and professional lives; they define who we are and how we act.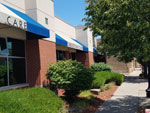 The Vision- Christian Care is a 501(c)3 non-profit organization committed to ending homelessness, using Christian values to minister to those in crisis and providing the tools necessary to achieve positive change. It is our vision that the people we serve will once again become self-sufficient and productive members of our community.
Christian Care Is Thankful for Generous Sponsors
The organizations below have generously agreed to sponsor the 7th annual Have a Heart for the Homeless luncheon. We thank them for their support as we continue to offer care for people in need throughout the Quad Cities.
Want to become an event sponsor with Christian Care?
Contact us a banderson@christiancareqc.org.
---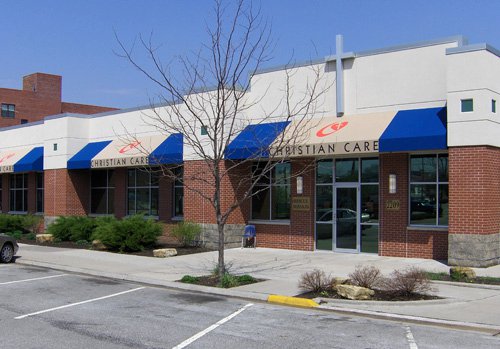 News
2020 January February March Newsletter
Events
Spaghetti Dinner- March 27, 2020
Annual Trivia Night- May 8, 2020
See the Events page for information...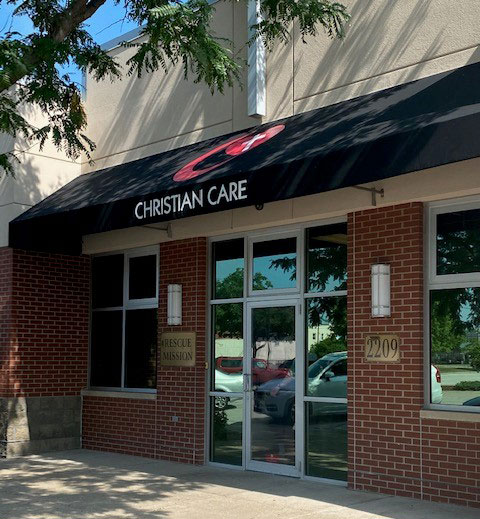 2209 3rd Ave, P.O. Box 4176
Rock Island, IL 61201-4176
309.786.5734
Celebrating Over 100 Years of Service!