Welcome
The Impact Your Gifts Have at Christian Care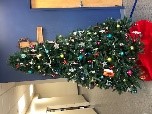 Thanks to the generosity of our community, we had some fun after Giving Tuesday. Donors helped us exceed our goal of $2000 meaning we enacted the Face the Pie challenge:  5 staff, 2 board members, and our own Executive Director all got pies in their face to celebrate this success.
But giving to Christian Care is more than just pies, fun, and laughter. We strive to care for people experiencing homelessness and poverty, which means we have to engage in some serious and hard work.
Whether you gave on Giving Tuesday, gave during any other day of the year, or are thinking about giving to Christian Care, we want you to know that your gifts make a significant difference in our community. Your generosity helps us provide over 15,000 nights of shelter, over 45,000 meals, thousands of in-kind donations to people in need, and countless other services and programs to people right here in the Quad Cities. 
More importantly than a pie in the face, your gifts are creating resources of hope for people in need.  If you want evidence of your impact, reflect on these quotes from recent residents:
"Christian Care saved me."     - Kenny
"Kind, loving, and caring."     - Gerald
"If anyone says they can't do it, it's not true.  I'm a living example."     - Carlan
"Christian Care gave me hope & a new outlook on life."     - William
"They helped me understand that even if you take a few steps backward, you can always make it to your goal."     - Eugene
During this holiday season, please consider making a gift today that will have a lasting impact.  Thank you for anything you have done or can do to enable us to continue to care for the least, the last, and the lost here in the Quad Cities.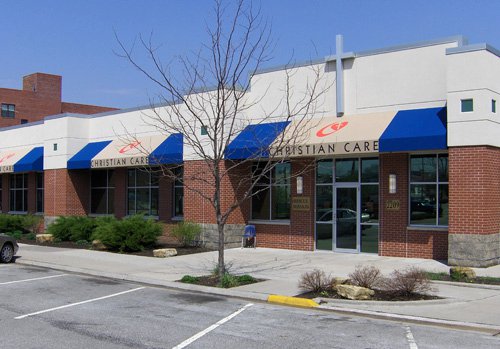 News
2019 October November December Newsletter
Events
Have a Heart for the Homeless Luncheon- February 8, 2020
Spaghetti Dinner- March, 2020 (TBD)
See the Events page for information...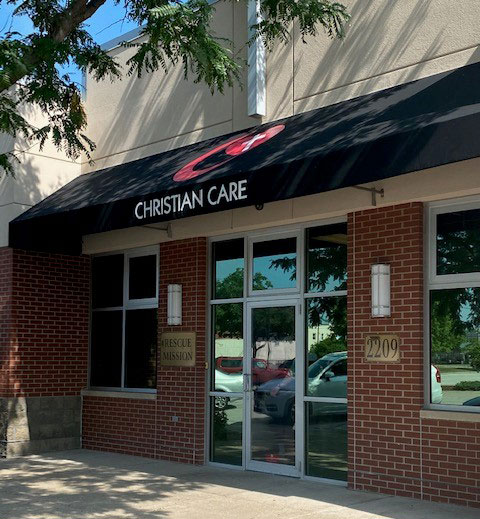 2209 3rd Ave, P.O. Box 4176
Rock Island, IL 61201-4176
309.786.5734
Celebrating Over 100 Years of Service!