Welcome
Did You Know………
On a single night in January 2017, 864 veterans were experiencing homelessness in the state of Illinois.
In the Quad Cities, approximately 450 individuals are experiencing homelessness on any given night.
1 in 8 people in the Quad Cities don't get enough food every day.
38% of households in Scott County can't afford basic necessities.
Nationally, 1.4 million veterans are either homeless or at risk of becoming homeless.
Outreach Coordinator, Steve Gottcent, on Living Local!
Become a Bridge Builder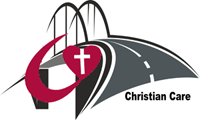 Please consider partnering with Christian Care through our Building a Bridge Back Home program to help provide shelter and food for people in need.  Join the community of partners striving to build a bridge helping those experiencing homelessness get from living on the street into safe, long term housing.
To help, consider becoming a monthly giver:
$10/ month provides 3 meals for a day for 1 person
$40/ month provides 1 night of shelter and 3 meals
$280/ month provides a week (7 days) of food and shelter
People right here in our community need your help.  Please consider becoming a Bridge Builder with Christian Care where your monthly gift will help feed and shelter hurting members of the Quad Cities community.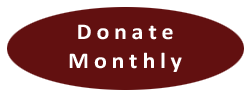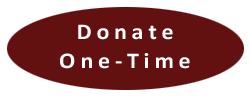 News
January February March Newsletter
Events
Check back soon for our next event.
See the Events page for information...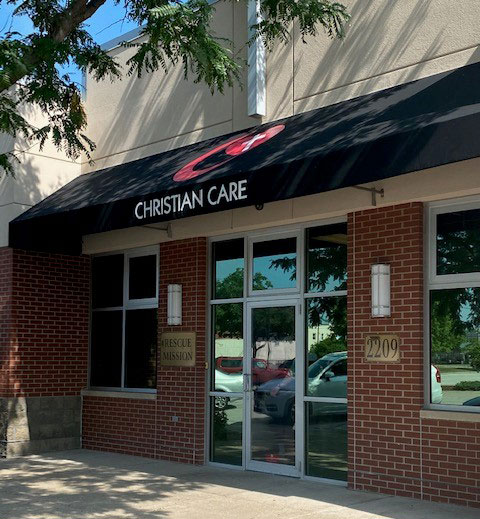 2209 3rd Ave, P.O. Box 4176
Rock Island, IL 61201-4176
309.786.5734
Celebrating Over 100 Years of Service!