Welcome

Melody Williams, our Resident Services Coordinator meets with Eric, a veteran in our Veterans' Transitional Housing Program.
"Working at Christian Care has been a joy since I started in July.  I truly enjoy interacting with all of our clients on a day to day basis and the opportunity to build relationships with them.  Getting to sit down and work with clients on the challenges they encounter and be a part of the problem solving process makes the work we all do very fulfilling. " – Melody Williams

At the core of Christian Care's mission is our Case Management Program.  We believe in a holistic and trauma informed care approach and seek to provide services which emphasize safety, trust, choice, collaboration and empowerment.  By addressing basic needs first, residents are better able to identify barriers and create a plan of coordinated services tailored to suit individual needs.  Residents are given access to resources and referrals they may otherwise not have had access to and are encouraged to take advantage of self improvement opportunities provided by Christian Care such as meditation, spiritual guidance and life skills workshops. Residents work one-on-one with Case Advocates to address all facets of their lives and are exposed to tools necessary to become independent and self-sustaining.
Christian Care's Annual Trivia is May 4, 2018!!  Tickets available now!!
Christian Care is gearing up for our Annual Trivia Night on May 4, 2018 at the Holiday Inn in Rock Island.  Doors will open at 6pm with Mr. Trivia starting at 7pm.  Tickets are $10 per person or $80 for a table of 8.  Get set for a night of fun with raffles, mulligans and a scavenger hunt!  Bring your own snacks and a cash bar will be available.  Come with a theme for your table, best theme wins a prize!   Please RSVP to Becki Anderson at banderson@christiancareqc.org or call (309) 786-5734.
Support our community meal site at the same time by bringing a non-perishable food item for a chance to win a door prize!
The 5th Annual "Have a Heart for the Homeless" Luncheon was a huge success!
We had a great turnout!  Thank you to everyone who supported Christian Care and Humility of Mary Shelter (HMSI) by attending, donating or volunteering.  We couldn't do what we without the support and generosity of our Quad City community!   Huge thanks to our major sponsors:  Deleon Thompson, Ruhl & Ruhl, SSAB of Iowa and Modern Woodman for their match!
Together, Christian Care and HMSI provide a wide array of services to include shelter, supportive services, scattered site permanent supportive housing programs, Veterans' Transitional Housing and a community meal site for men, women, and children in our community.  Combined last year, 969 individuals and families experiencing homelessness received services.  The generosity and support of our Quad City community allows us to continue this important work of ensuring access to affordable, safe and stable housing.  See you next year!!
Sponsors: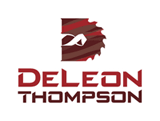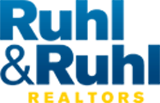 News
Events
5/4/18 - Trivia Night
See the Events page for information...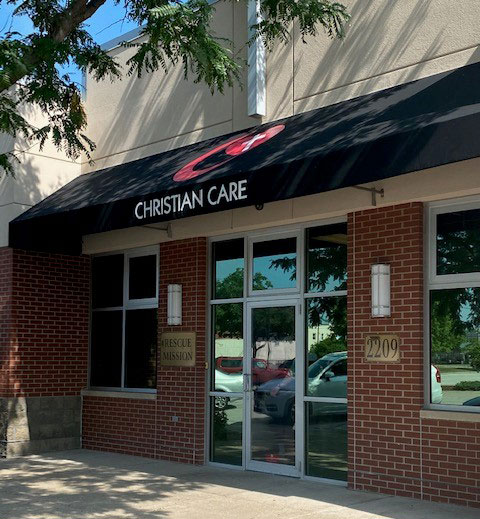 2209 3rd Ave, P.O. Box 4176
Rock Island, IL 61201-4176
309.786.5734
Celebrating Over 100 Years of Service!