Welcome
Teree Wright has been working for Christian Care since 2015 as a Client Advocate.  Client Advocates work one-on-one with residents to provide them with the support and services they need to accomplish the goals they have established.  When asked what he enjoys most about his job, Teree says he enjoys helping people and seeing them succeed.
Teree loves working for an organization that fosters a positive atmosphere and a friendly culture.  Teree has a special appreciation for the services at Christian Care because he has been helped in a time of need.
Client Advocates work with approximately 3 to 7 residents on average, so residents can receive individualized attention.  This is important because it allows us to accommodate the needs of individuals with higher barriers.
---
Annual Trivia Night
Get your tickets now and mark your calendars for May 4, 2018, for Christian Care's Annual Trivia Night to be held at the Holiday Inn, Rock Island, 226 17th St.  Doors open at 6:00pm with Mr. Trivia starting at 7:00pm.  Tickets are $10 per person-table of 8 for $80.  Come with a theme for your table; best theme wins a prize!  Raffle Tickets, Mulligans, and fun for all!!  Support our community meal site at the same time by bringing a non-perishable food item and be entered to win a door prize!
Please RSVP: Becki Anderson, Christian Care (309) 786-5734 or email banderson@christiancareqc.org  OR
Purchase your tickets or table directly through PayPal at:
---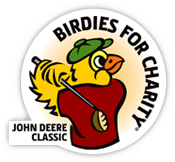 "Chip In" for Christian Care!
The John Deere Classic is once again kicking off its Birdies for Charity campaign and it's never been easier to "chip in" and make a difference!  Call us or email us at sgottcent@christiancareqc.org to request a pledge form and then simply make a one-time flat donation OR pledge one cent or more per birdie you think will be made during the John Deere Classic this year. You can also print your own pledge form here.  Be sure to put Christian Care as your charity and #1390 as our bird number!  Completed forms can be dropped off at Christian Care located at 2209 3rd Avenue, Rock Island or mailed directly to Birdies for Charity, 15623 Coaltown Road, East Moline, IL 61244.  Pledge for are due not later than August 12.
News
Events
5/4/18 - Trivia Night
See the Events page for information...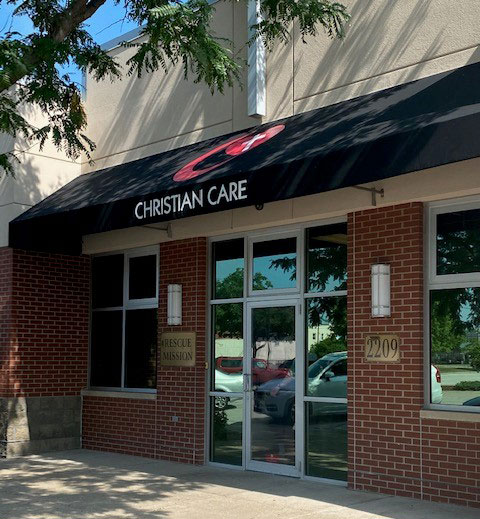 2209 3rd Ave, P.O. Box 4176
Rock Island, IL 61201-4176
309.786.5734
Celebrating Over 100 Years of Service!