Welcome

I have had the privilege of serving as the Executive Director for Christian Care since May 2017.  I retired from the U.S. Navy after 25 years, and have spent the last 15 years in retail sales.  The last two months have been a time of significant change and excitement.  I find myself humbled as to what it means to truly help those in need and make a difference.
For many individuals in our community, waking up every day is a constant reminder of the challenges faced in their lives such as homelessness, hunger, and broken relationships with family.
At Christian Care, we are honored to be fostering a legacy; that of Guy Rodgers, who founded the mission over 100 years ago.  Guy provided one room for men to get help with food, clothing, shelter and spiritual nourishment.  He continued his passion for providing respite until the day he died.   We now shoulder the responsibility to continue this important work of empowering individuals to create their own legacies.  To do this, we must consider giving of our time, talents and treasures.
Christian Care has strong roots and a foundation in a community that is compassionate and giving.  I am grateful to be a part of this and look forward to continuing the work of transforming lives.
Frank Roe - Executive Director
Thank you to all of our awesome volunteers who give their time to support Christian Care's mission and the work we do. We couldn't do it without you!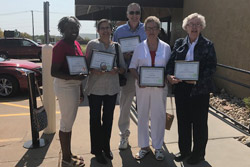 News
Events
9/24/17 - Bunco Bonanza Blast!!!
12/12/17 - Resident Christmas Party
CROP Hunger Walk & Food Drive
See the Events page for information...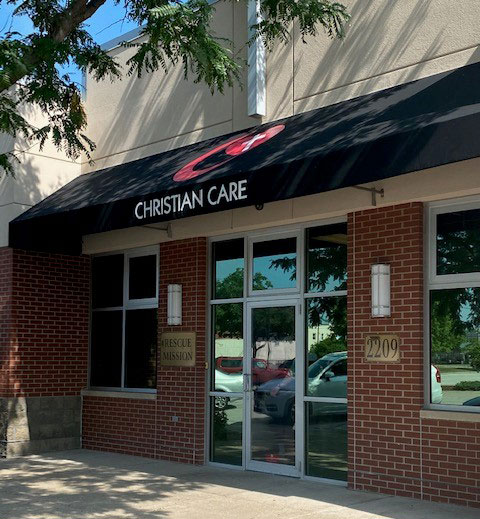 2209 3rd Ave, P.O. Box 4176
Rock Island, IL 61201-4176
309.786.5734
Celebrating Over 100 Years of Service!