Welcome

Melody Williams, our Resident Services Coordinator meets with Eric, a veteran in our Veterans' Transitional Housing Program.
"Working at Christian Care has been a joy since I started in July.  I truly enjoy interacting with all of our clients on a day to day basis and the opportunity to build relationships with them.  Getting to sit down and work with clients on the challenges they encounter and be a part of the problem solving process makes the work we all do very fulfilling. " – Melody Williams

At the core of Christian Care's mission is our Case Management Program.  We believe in a holistic and trauma informed care approach and seek to provide services which emphasize safety, trust, choice, collaboration and empowerment.  By addressing basic needs first, residents are better able to identify barriers and create a plan of coordinated services tailored to suit individual needs.  Residents are given access to resources and referrals they may otherwise not have had access to and are encouraged to take advantage of self improvement opportunities provided by Christian Care such as meditation, spiritual guidance and life skills workshops. Residents work one-on-one with Case Advocates to address all facets of their lives and are exposed to tools necessary to become independent and self-sustaining.
8th Annual Trivia Night
Mark your calendars for May 4, 2018, for Christian Care's 8th Annual Trivia night to be held at the Holiday Inn, Rock Island, 226 17th St.  Doors open at 6:00pm with Trivia starting at 7:00pm.  Tickets are $10 per person-table of 8 for $80.  Door Prizes, Raffle Tickets, Mulligans, and fun for all!!  Please RSVP:  Becki Anderson, Christian Care (309) 786-5734 or email banderson@christiancareqc.org.
2018 5th Annual
Have a Heart for the Homeless Luncheon
Christian Care in Rock Island and Humility of Mary Shelter in Davenport, are gearing up to host the 5th Annual Have a Heart for the Homeless Luncheon. The event will be held Saturday, Feb 3, 2018 at CASI, 1035 W. Kimberly Road in Davenport with doors opening at 11:30am. Tickets are available for $26 per seat or a table of eight for $208.00. For a $300 sponsorship, your organization's name and logo will be included in the luncheon's program.
Together last year, Humility of Mary Shelter, Inc. and Christian Care provided services for 969 individuals and families experiencing homelessness. Your generosity and support allows this important work to continue for Quad City residents and families.
To RSVP for the luncheon or make a donation, please contact Becki Anderson, 309.786.5734 or banderson@christiancareqc.org. Please make your check payable to Christian Care and mail to Christian Care/PO Box 4176/Rock Island, IL 61201. You may also use the link for PayPal/Credit Cards.
Sponsors: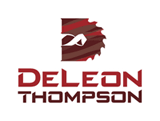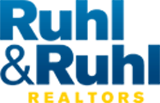 News
Events
1/25/18 - Alleman Pioneers TakeDown Hunger
5/4/18 - Trivia Night
See the Events page for information...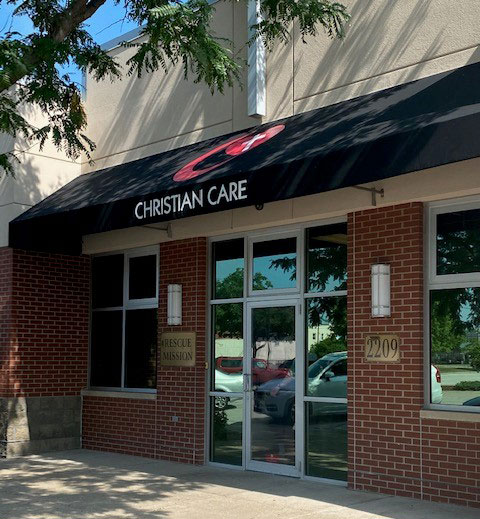 2209 3rd Ave, P.O. Box 4176
Rock Island, IL 61201-4176
309.786.5734
Celebrating Over 100 Years of Service!