Welcome
Become a Bridge Builder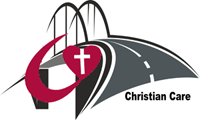 Please consider partnering with Christian Care through our Building a Bridge Back Home program to help provide shelter and food for people in need.  Join the community of partners striving to build a bridge helping those experiencing homelessness get from living on the street into safe, long term housing.
To help, consider becoming a monthly giver:
$10/ month provides 3 meals for a day for 1 person
$40/ month provides 1 night of shelter and 3 meals
$280/ month provides a week (7 days) of food and shelter
People right here in our community need your help.  Please consider becoming a Bridge Builder with Christian Care where your monthly gift will help feed and shelter hurting members of the Quad Cities community.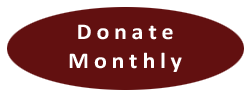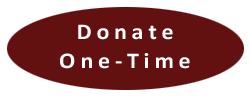 Think You Know It All? Prove It!
Come join Christian Care and prove you really do "know it all," at our 2019 Annual Trivia Night!
WHEN:  May 31, 2019
WHERE:  C.A.S.I.
1035 W. Kimberly Road
Davenport, IA  52806
TIME:  Doors open at 6pm with Mr. Trivia at 7pm                 
COST:  $10 per person or $80 for a table
Arrive with a theme for your table.  Best theme wins a prize!  Raffles, mulligans, and some surprises!
You won't want to miss this year!
Purchase your tickets now!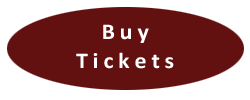 Outreach Coordinator, Steve Gottcent, on Living Local!
News
January February March Newsletter
Events
Trivia Night – May 31, 2019
Donor Appreciation Picnic-August 24, 2019
Pancake Breakfast-October 2019 (TBD) 
Mayor's Luncheon-November 6, 2019
Have a Heart for the Homeless Luncheon- February 8, 2020
Spaghetti Dinner- March, 2020 (TBD)
See the Events page for information...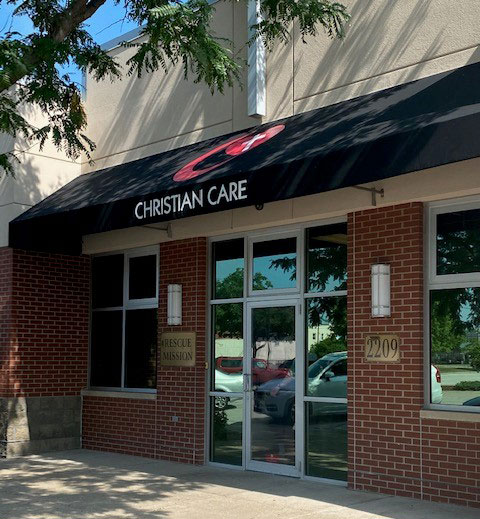 2209 3rd Ave, P.O. Box 4176
Rock Island, IL 61201-4176
309.786.5734
Celebrating Over 100 Years of Service!