2022 Have a Heart Luncheon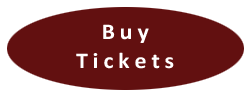 ---

- STRONGER TOGETHER –
CONTINUING TO SERVE OUR COMMUNITY
We are excited to announce that on October 29, 2021, QC Haven of Hope women and children's shelter became a part of Christian Care.  Our shelter, known as Martha's House will open mid-December and continue serving women and children experiencing homelessness.  We have been providing homeless services for over 105 years and are truly blessed to have the opportunity to continue the long-standing vision and mission of QC Haven of Hope which began over 15 years ago.
News
Newsletter and Annual Report Archive
2021 October November December Newsletter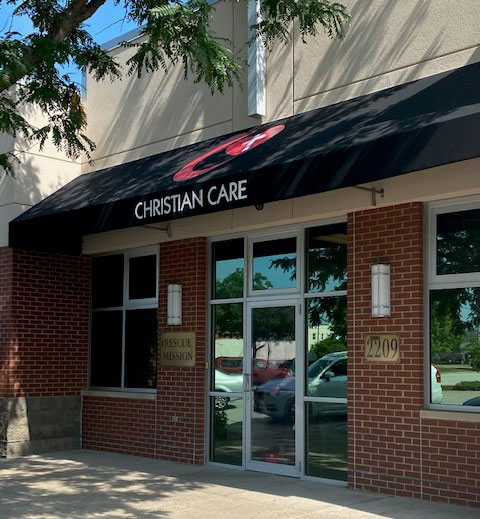 Mission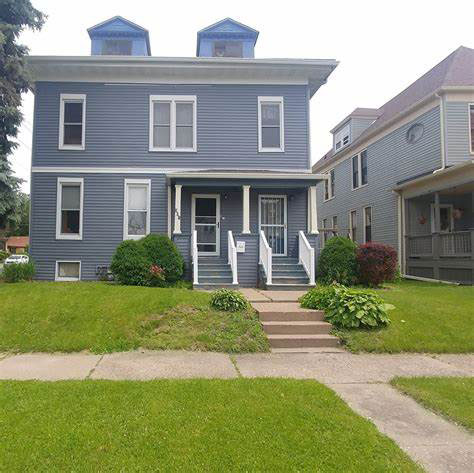 Martha's House
Celebrating Over 100 Years of Service!