WHEN: Saturday, August 13, 2022
WHERE: EVERYWHERE!
TIME: Anytime between 10a-3p.
Take a selfie picture of YOU next to or with a variety of different things you can find in your home or your neighborhood!
ENTRY COST: $25
Those who complete all 25 pictures will be entered to win with 3 people winning prizes! NO DRIVING NECESSARY!!
Everything can be found in your home or neighborhood! List & details will be emailed the morning of event.
---
News
Newsletter and Annual Report Archive
2022 April May June Newsletter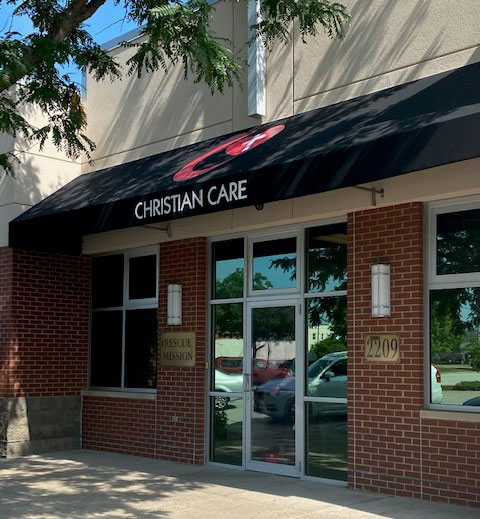 Mission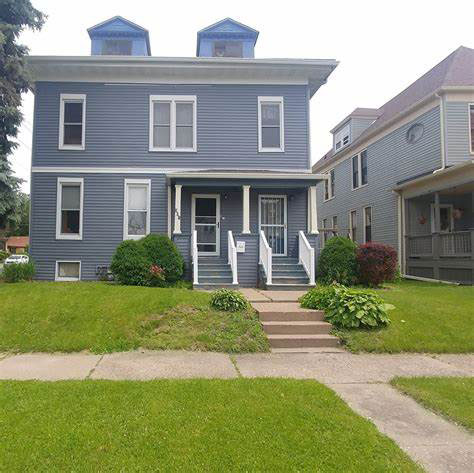 Martha's House
Celebrating Over 100 Years of Service!