Calling all Secret Santas!
Our Annual Resident Christmas Party will be hosted at the Butterworth Center on December 15th. Residents will enjoy a delicious sit-down meal along with a few surprises! Help us give residents of Christian Care a memorable holiday this year by being their Secret Santa!
Pick a bunk from our "Giving Tree" by emailing Penny Powell at ppowell@christiancareqc.org or calling (309) 558-1949.  Donate a gift card in $5, $10, or $20 denominations from area businesses for your resident.  Please return gift cards to Christian Care by December 10th.
HAPPY HOLIDAYS!
---

- STRONGER TOGETHER –
CONTINUING TO SERVE OUR COMMUNITY
We are excited to announce that on October 29, 2021, QC Haven of Hope women and children's shelter became a part of Christian Care.  Our shelter, known as Martha's House will open mid-December and continue serving women and children experiencing homelessness.  We have been providing homeless services for over 105 years and are truly blessed to have the opportunity to continue the long-standing vision and mission of QC Haven of Hope which began over 15 years ago.
News
Newsletter and Annual Report Archive
2021 October November December Newsletter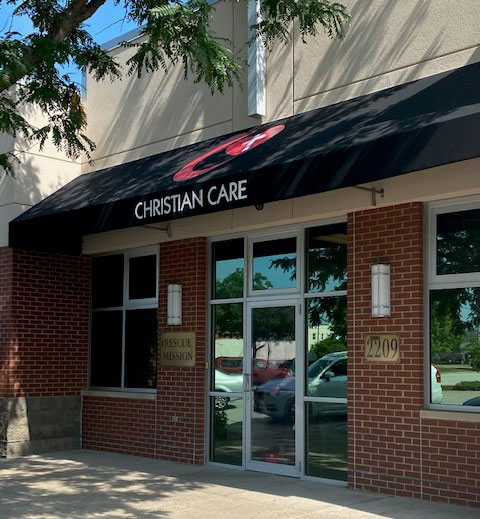 2209 3rd Ave, P.O. Box 4176
Rock Island, IL 61201-4176
309.786.5734
Celebrating Over 100 Years of Service!