Will You Walk With Us?
December 17th 8:00-11:00AM
Frigid Feet is a walk designed to raise awareness to what the homeless community experiences on a day to day basis during the brutal winter months. In addition to raising awareness, we hope to raise funds to continue to support the homeless community and those in need of a helping hand.
To opt out of paying the registration fee- you can raise $100 and drop off to the Men's Shelter before December 1st. When you drop off your donation please tell us what size shirt that you would like!
We will be walking whether there is slush, a snow storm, rain, or shine. We hope you will join us!
---
Coming Soon- Have a Heart Event Information!
News
Newsletter and Annual Report Archive
2022 April May June Newsletter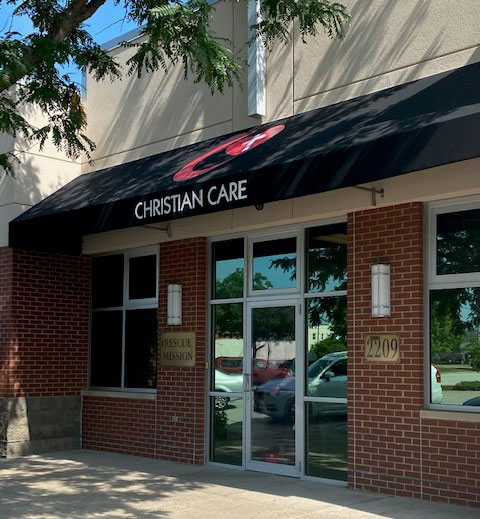 Mission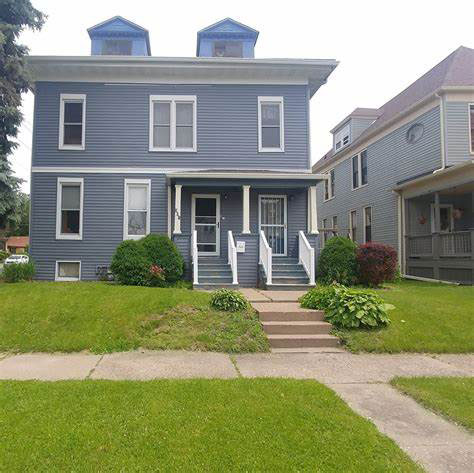 Martha's House
Celebrating Over 100 Years of Service!