Every $1.00 you give turns into at least $1.05?
Show your support and make a DIFFERENCE today.
Birdie #1390
---
Scavenger Hunt 2022
One day only!
August 13, 2022
Details coming soon…
---
National Garden Week is June 5 - June 11
The sun is shining & summer is rolling in! Volunteers are working hard to get our vegetable gardens up & running. Seven beds at the mission provide hundreds of pounds of produce for the meal site. One large bed at Martha's House will provide fresh produce for women & children.
News
Newsletter and Annual Report Archive
2022 April May June Newsletter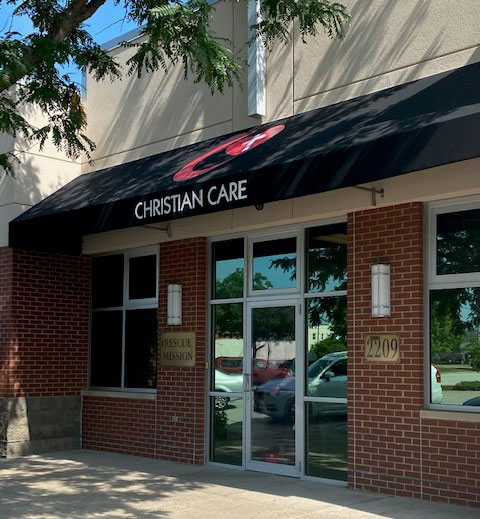 Mission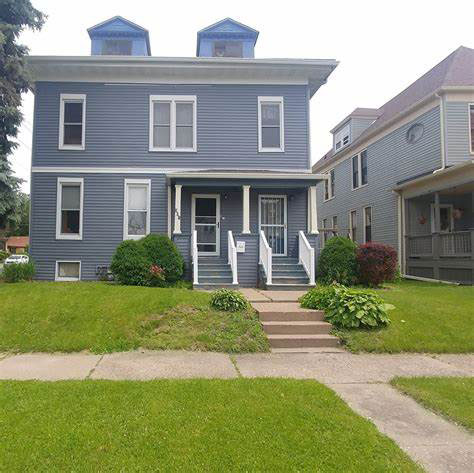 Martha's House
Celebrating Over 100 Years of Service!